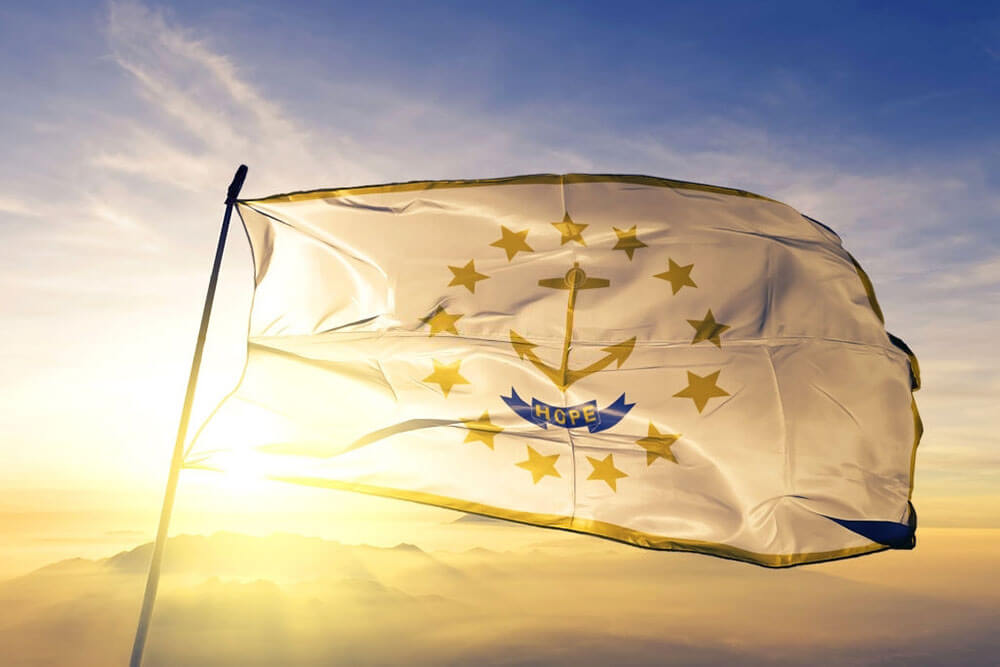 Did you know that Rhode Island has more nursing professionals than workers in any other occupation? Despite this, there is still a high demand for Registered Nurses (RNs) in the state, and this need is expected to grow rapidly in the coming years. RNs in Rhode Island earn competitive salaries, with an average annual salary of around $88,250.
Requirements to Become an RN in Rhode Island
To become a Registered Nurse (RN) in Rhode Island, you must meet the licensing requirements set by the Rhode Island Department of Health (RIDOH). The main requirement is to complete an approved RN training program. After completing your program, you must pass the NCLEX-RN licensing exam. If you achieve passing scores on the NCLEX-RN, you will be eligible to apply for an RN license from the RIDOH Licensing Division.
Accredited RN Programs in Rhode Island
There are several excellent schools in or near Rhode Island that can train you for a career as an RN. Some of the best schools include:
Community College of Rhode Island

400 East Ave, Warwick, RI 02886

(401) 825-1000

New England Institute of Technology

1 New England Tech Boulevard, East Greenwich, RI 02818

(401) 739-5000

Rhode Island College

600 Mt Pleasant Ave, Providence, RI 02908

(401) 456-8000

Salve Regina University

100 Ochre Point Ave, Newport, RI 02840

(401) 847-6650

University of Rhode Island

35 Campus Ave, Kingston, RI 02881

(401) 874-9500
RN Job Outlook and Salary in Rhode Island
Rhode Island RNs are in high demand, with Projections Central forecasting a 5.2% job growth rate from 2020 to 2030. According to the U.S. Bureau of Labor Statistics, RNs in Rhode Island earn an average annual salary of $88,250 per year, equivalent to $42.43 per hour.
The following table shows the total number of RNs employed in Rhode Island, and their average wage and salary, by area.
| Area | Total Employment | Avg Hourly Wage | Avg Annual Salary |
| --- | --- | --- | --- |
| Providence-Warwick | 13,420 | $42.39 | $88,170 |
Rhode Island Board of Nurse Registration and Nursing Education
The Rhode Island Board of Nurse Registration and Nursing Education is the primary resource for RNs in Rhode Island for all nursing-related questions and concerns.