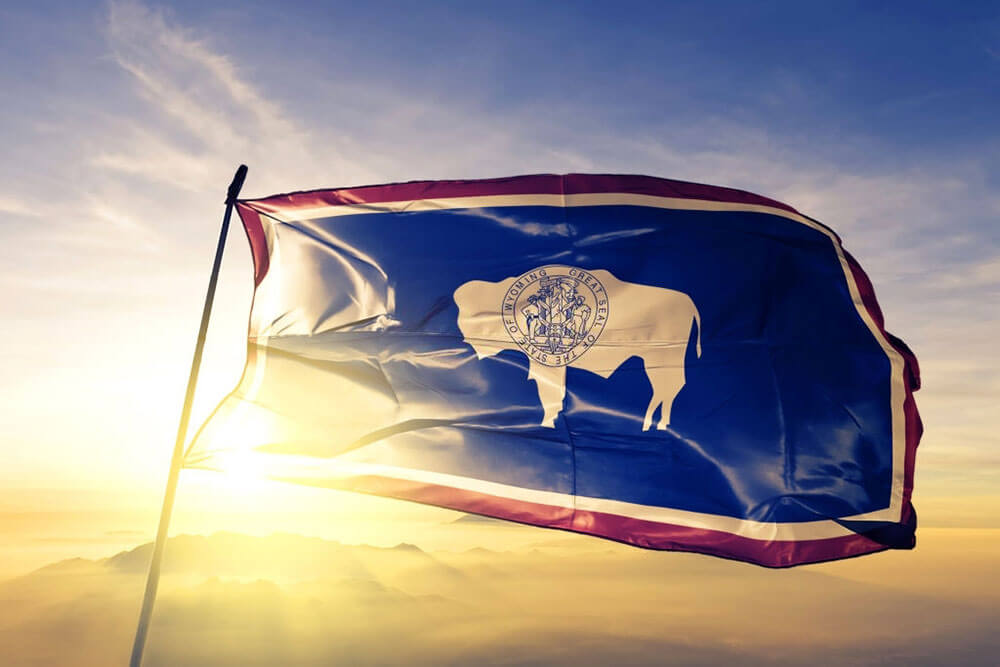 Are you a prospective registered nurse (RN) in Wyoming looking for more information about your chosen career? Do you need help finding a suitable school near you? A career as an RN is one of the fastest-growing and highest-paying occupations in Wyoming today, with an average starting salary of around $81,010 per year.
Requirements to Become an RN in Wyoming
Before you can start your new career as an RN in Wyoming, you must complete the required education and pass the National Council Licensure Examination for Registered Nurses (NCLEX-RN). Many higher education institutions in Wyoming offer various RN degrees, including Associate of Nursing (ADN) programs. ADN programs combine lecture-based instruction and clinical training to prepare you for the NCLEX-RN exam.
Once you complete your training, pass the NCLEX-RN exam, and submit to a background check, you will be eligible to apply for an RN license from the Wyoming State Board of Nursing.
Accredited RN Programs in Wyoming
Here are some of the top nursing schools in Wyoming:
Casper College

125 College Dr, Casper, WY 82601

(307) 268-2100

Central Wyoming College

2660 Peck Ave, Riverton, WY 82501

(307) 855-2119

Eastern Wyoming College

3200 W C St, Torrington, WY 82240

(307) 532-8200

Laramie County Community College

1400 E College Dr, Cheyenne, WY 82007

(307) 778-1267

Northern Wyoming Community College District - Gillette College

300 Sinclair St, Gillette, WY 82718

(307) 681-6301

Northern Wyoming Community College District - Sheridan College

1 Whitney Way, Sheridan, WY 82801

(307) 675-0301

University of Wyoming

1000 E University Ave, Laramie, WY 82071

(307) 766-4312

Western Wyoming Community College

2500 College Dr, Rock Springs, WY 82901

(307) 382-1713
RN Job Outlook and Salary in Wyoming
Wyoming RNs are in high demand, with Projections Central forecasting a 10.8% job growth rate from 2020 to 2030. According to the U.S. Bureau of Labor Statistics, RNs in Wyoming earn an average annual salary of $81,010 per year, equivalent to $38.95 per hour.
The following table shows the total number of RNs employed in Wyoming, and their average wage and salary, by area.
| Area | Total Employment | Avg Hourly Wage | Avg Annual Salary |
| --- | --- | --- | --- |
| Cheyenne | 1,060 | $41.15 | $85,590 |
| Casper | 820 | $37.49 | $77,980 |
Wyoming State Board of Nursing
The Wyoming State Board of Nursing is the primary resource for RNs in Wyoming for all nursing-related questions and concerns.