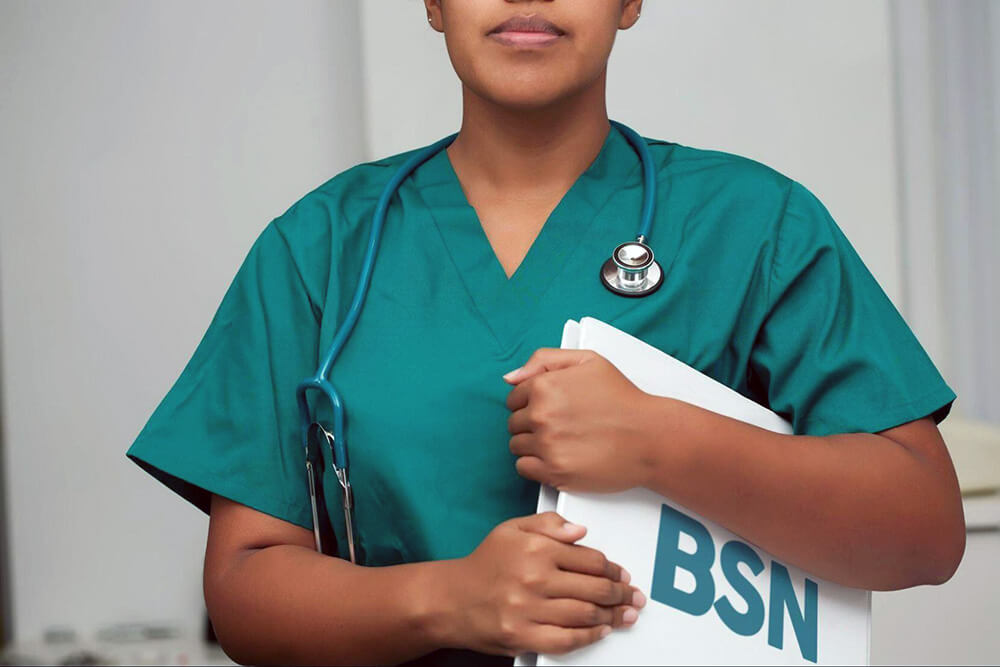 Aspiring Registered Nurses (RNs) can choose from various educational pathways to achieve their professional goals. While all routes involve additional education beyond high school, the duration varies. Opting for an Associate Degree in Nursing (ADN) offers the quickest path, typically taking around two years. However, pursuing a Bachelor of Science in Nursing (BSN) degree provides a broader range of opportunities and better career preparation.
How to Become an RN
To become an RN, you must successfully pass the NCLEX-RN examination. This comprehensive test assesses your knowledge and skills in nursing practice. While you can become eligible to take the NCLEX-RN with an ADN, earning a BSN offers several advantages.
The ADN Path to RN Licensure
If you seek to enter the nursing workforce promptly, earning an ADN within two years is a viable option. This pathway is suitable for those intending to focus on standard RN duties in hospital settings. However, if you aspire to advance into specialized roles or work in diverse healthcare environments, pursuing a BSN is the more prudent choice.
Benefits of Earning a BSN Degree
A BSN degree elevates your academic credentials and enhances your career prospects. It opens doors to various specialized nursing roles, such as nurse educator and public health nurse. Additionally, a BSN increases your employability and earning potential. According to a healthcare industry survey, 51% of employers require at least an ADN, while 37% demand a BSN. This translates to a 37% increase in job opportunities with a BSN. Moreover, RNs with BSNs command higher salaries, with an average of $75,484 per year compared to $66,620 for ADN-holders.
Flexible BSN Completion Options
If you already possess an ADN and wish to pursue a BSN, many schools, including online options, offer RN-to-BSN bridge programs that can be completed in as little as one additional year. This flexibility allows you to upgrade your qualifications without significantly disrupting your career.
Pave the Way for a Successful Nursing Career with a BSN
While earning an ADN enables you to become an RN, pursuing a BSN empowers you to explore diverse career opportunities and command higher salaries. Embrace the BSN pathway to unlock your full potential in the dynamic field of nursing.