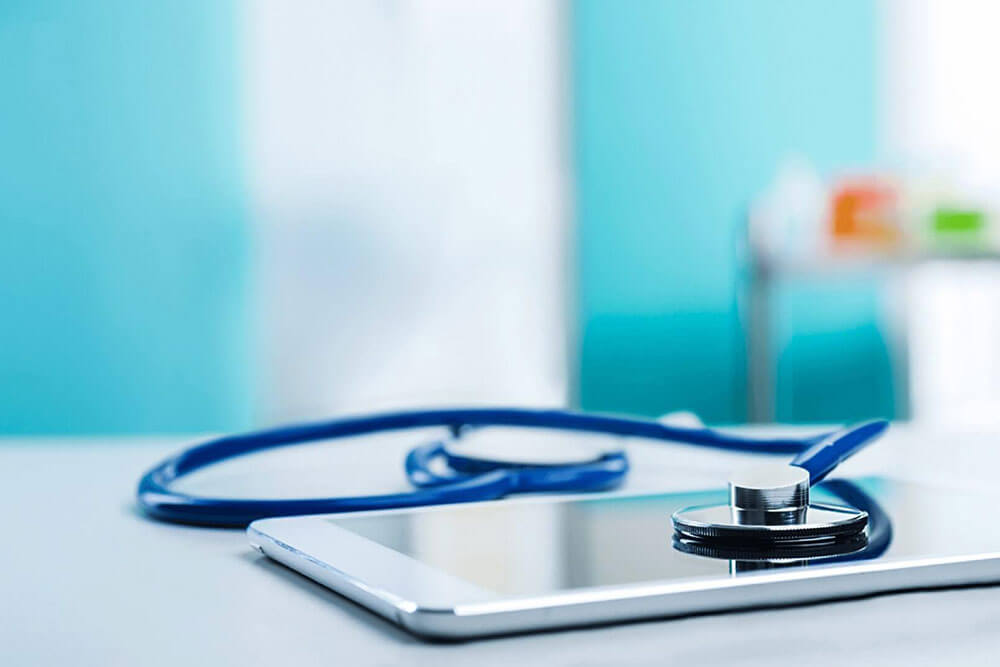 If you aspire to be a Registered Nurse (RN), you may think your education will be over once you pass the NCLEX-RN licensing exam. While you may not be required to obtain additional education or training later in your career, there are many significant advantages to continuing education for RNs. Nurses who voluntarily choose to earn advanced degrees open up many new opportunities for themselves, and that's just one of many benefits they enjoy.
1. Maintain and Improve Your Skills
Like many fields, techniques and technologies in healthcare and medicine are constantly evolving. Through continuing education, you can stay on top of the latest developments to ensure your skills are up-to-date. In addition to benefiting your career, this will help you deliver superior care to patients. Even if occasional recertification is required in your state, consider earning an advanced degree to remain on the cutting edge of advancements and research in the nursing field.
2. Qualify for More Jobs
If you only plan to earn your associate degree, you might want to reconsider. Studies have shown that employers increasingly prefer RNs who have BSNs (Bachelor of Science in Nursing) degrees or higher. Having this credential will help you stand out from the competition. It also demonstrates to employers that you have honed your critical thinking skills by completing a more rigorous degree program.
3. Enjoy More Diverse Career Opportunities
Many nurses happily work with patients in healthcare facilities throughout their careers. There's nothing wrong with keeping your options open, though, and you can do that through continuing education. By earning certifications in certain specialty areas, you can focus your career on specialties like geriatrics, pediatrics, or oncology. With an advanced degree, you can pursue advanced practice positions. For example, you can become a nurse practitioner and eventually even open your own practice.
4. Meet State Requirements
Depending on the state where you will be working, you may be required to occasionally renew your nursing certification. In some cases, RNs must complete continuing education classes before doing so. When recertification is mandatory, many RNs go ahead and earn specialty certifications or advanced degrees at the same time. Doing so makes sense when you're already in "school mode," so keep that in mind.
5. Upgrade Your Degree
If you've already earned your Associate Degree in Nursing (ADN), there's no reason to stop there. Many schools offer online degree programs that allow busy, working RNs to earn their BSNs and even their Master of Science in Nursing (MSN) degrees. This is a great option to consider regardless of where you currently are in your career. An advanced degree will open up many new opportunities, and the fact that you can earn one while working a full-time job is incredibly convenient.
6. Command Higher Pay
If the preceding benefits aren't enough to convince you to pursue continuing education as an RN, maybe this will do the trick: RNs with advanced degrees and specialty certifications tend to earn more than nurses who don't bother with continuing education. Yes, earning special certifications and advanced degrees takes time and effort, but you will be repaid in spades as your career progresses.
Whether you're just starting out as an RN or have been in the nursing field for some time, it's never too late to reap the rewards of pursuing continuing education. Explore the possibilities and get started today.