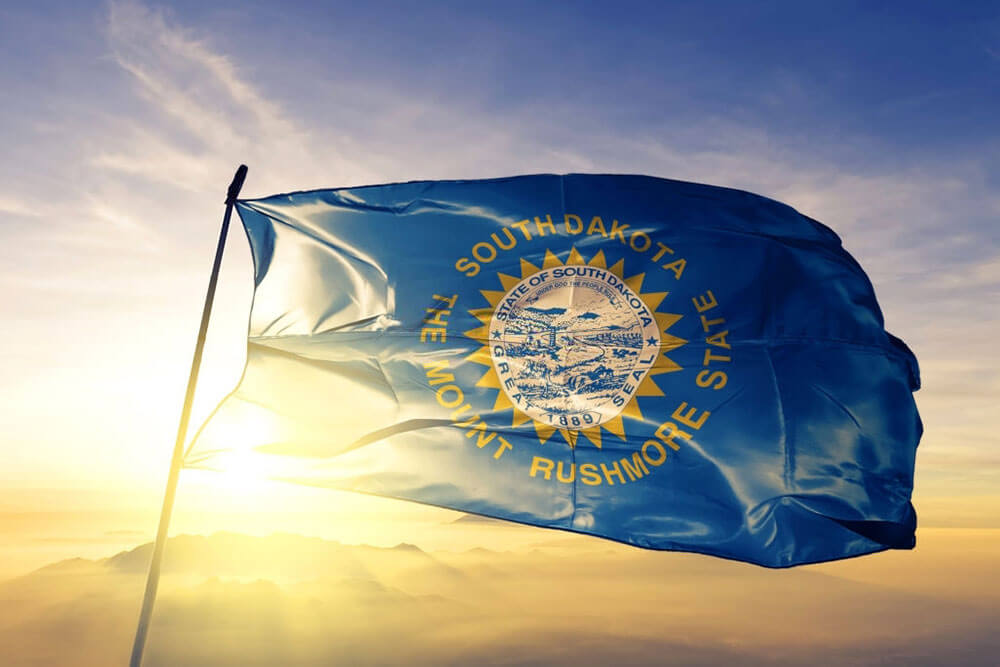 Looking for a rewarding career in South Dakota with a comfortable salary and plenty of job opportunities? Consider becoming a Registered Nurse (RN). There is a nursing shortage in South Dakota, and entry-level RNs earn average salaries of up to $64,500 per year.
Requirements to Become an RN in South Dakota
How do you become a Registered Nurse (RN) in South Dakota? The first requirement is to attend an accredited RN program. There are three types of RN programs, but the fastest route to graduation is an Associate Degree in Nursing (ADN) program.
An ADN program provides you with the knowledge and skills you need to pass the state's RN licensing exam and get your license.
Accredited RN Programs in South Dakota
Choosing a good RN school is crucial for your new career. These accredited schools offer excellent programs:
Augustana University

2001 S Summit Ave, Sioux Falls, SD 57197

(605) 274-4721

Dakota Wesleyan University

1200 W University Ave, Mitchell, SD 57301

(800) 333-8506

Lake Area Technical College

1201 Arrow Ave NE, Watertown, SD 57201

(605) 882-5284

Mount Marty College

1105 W 8th St, Yankton, SD 57078

(855) 686-2789

Oglala Lakota College

490 Piya Wiconi Rd, Kyle, SD 57752

(605) 455-6000

Presentation College

1500 N Main St, Aberdeen, SD 57401

(800) 437-6060

South Dakota State University

100 Administration Ln, Brookings, SD 57006

(800) 952-3541

Southeast Technical College

2320 N Career Ave, Sioux Falls, SD 57107

(605) 367-7624

University of Sioux Falls

1101 W 22nd St, Sioux Falls, SD 57105

(605) 331-6771

University of South Dakota

414 E Clark St, Vermillion, SD 57069

(877) 269-6837

Western Dakota Technical College

800 Mickelson Dr, Rapid City, SD 57703

(605) 718-2565
RN Job Outlook and Salary in South Dakota
South Dakota RNs are in high demand, with Projections Central forecasting a 12% job growth rate from 2020 to 2030. According to the U.S. Bureau of Labor Statistics, RNs in South Dakota earn an average annual salary of $64,500 per year, equivalent to $31.01 per hour.
The following table shows the total number of RNs employed in South Dakota, and their average wage and salary, by area.
| Area | Total Employment | Avg Hourly Wage | Avg Annual Salary |
| --- | --- | --- | --- |
| Rapid City | 2,580 | $31.85 | $66,250 |
| Sioux Falls | 7,420 | $30.18 | $62,780 |
South Dakota Board of Nursing
The South Dakota Board of Nursing is the primary resource for RNs in South Dakota for all nursing-related questions and concerns.