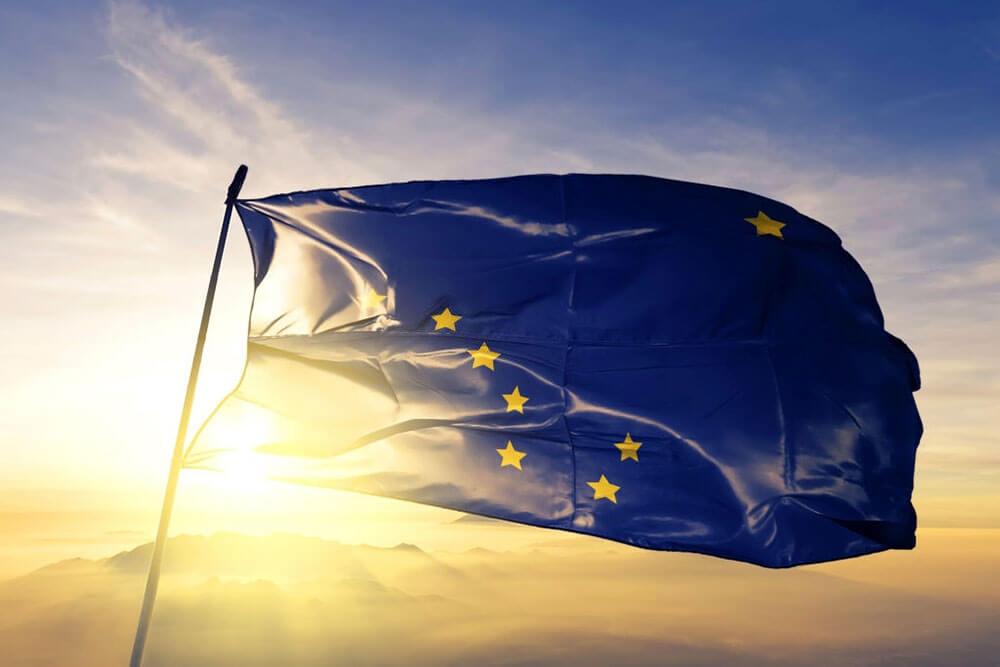 Did you know that registered nurses (RNs) outnumber all other medical professionals in the U.S. healthcare industry? This is also true in Alaska, where RNs play a vital role in keeping medical facilities running smoothly. With average annual salaries of around $103,310 and a projected growth rate of nearly 20%, a career as an RN in Alaska has become quite popular.
Requirements to Become an RN in Alaska
To become an RN in Alaska, you must attend an accredited program and earn an Associate Degree in Nursing (ADN). After completing your ADN program, you will be eligible to sit for the national licensing exam, the NCLEX-RN. The NCLEX-RN is a rigorous exam that consists of two parts: a written test and a clinical skills evaluation. You must pass both parts of the NCLEX-RN exam to obtain your RN license from the Alaska Board of Nursing.
Accredited RN Programs in Alaska
If you are interested in obtaining your RN training in Alaska, the following schools offer accredited programs:
Charter College, Anchorage

2221 E Northern Lights Blvd #120, Anchorage, AK 99508

(907) 277-1000

University of Alaska Anchorage

3795 Piper St #101, Anchorage, AK 99508

(907) 786-4550

University of Alaska Southeast

11066 Auke Lake Way, Juneau, AK 99801

(907) 796-6100
RN Job Outlook and Salary in Alaska
Alaska RNs are in high demand, with Projections Central forecasting a 14.4% job growth rate from 2020 to 2030. According to the U.S. Bureau of Labor Statistics, RNs in Alaska earn an average annual salary of $103,310 per year, equivalent to $49.67 per hour.
The following table shows the total number of RNs employed in Alaska, and their average wage and salary, by area.
| Area | Total Employment | Avg Hourly Wage | Avg Annual Salary |
| --- | --- | --- | --- |
| Anchorage | 4,550 | $49.59 | $103,150 |
| Fairbanks | 700 | $49.14 | $102,200 |
Alaska Board of Nursing
The Alaska Board of Nursing is the primary resource for RNs in Alaska for all nursing-related questions and concerns.