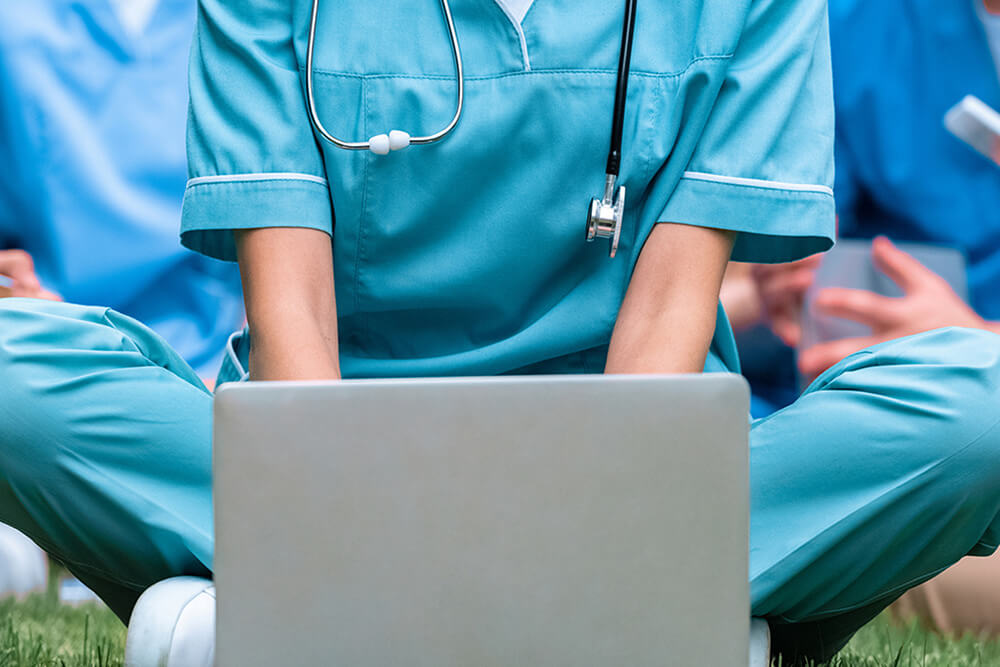 Earning a nursing degree can be expensive, but it doesn't have to be a financial burden. If you aspire to become a Registered Nurse (RN) but are unsure about the financial implications of attending nursing school, don't let that deter you. While some nursing students self-finance their educations, many others utilize various strategies to subsidize the cost. Before taking on significant debt, explore the numerous options available for funding your nursing education. You'll likely find that one or more of these options can make attending school much more affordable.
1. Employer Assistance
If you are currently employed, especially in the healthcare field, your employer may offer tuition reimbursement or assistance programs to help you earn your degree. Tuition reimbursement programs allow you to pay for your education upfront and then receive partial or full reimbursement from your employer. Tuition assistance programs, on the other hand, provide financial support upfront, eliminating the need to wait for reimbursement. Both options can significantly reduce the overall cost of attending nursing school.
2. Federal Student Loans
Before considering private student loans, complete your Free Application for Federal Student Aid (FAFSA) to determine your eligibility for federal student loan programs. Federal student loans typically offer fixed or variable interest rates, making them more affordable than private loans. Additionally, some federal loans may qualify for the Public Service Loan Forgiveness (PSLF) Program, which can forgive any remaining loan debt after 10 years of employment as a nurse in a designated Health Professional Shortage Area (HPSA).
3. Scholarships
Currently, there are over 10,000 general scholarships available to assist with higher education expenses. Approximately 200 of these scholarships specifically target nursing students. Scholarships vary not only in the amount of financial aid they provide but also in eligibility requirements. Some nursing scholarships are limited to specific minority groups, while others are intended for students pursuing particular nursing specializations. Numerous online databases offer comprehensive information about scholarships that may be suitable for you. Explore the available options and start applying early to increase your chances of success.
4. Grants
Similar to scholarships, grants may be awarded based on merit and/or financial need. Unlike scholarships, grants do not require repayment. However, you may be required to fulfill specific commitments in exchange for receiving grant funding. Typically, grants provide full or partial tuition payment in exchange for a commitment to work for an approved employer for a specified period. The NURSE Corps program, offered by the U.S. Department of Health and Human Services, is one such example. It provides full tuition coverage, including a monthly stipend, in exchange for a two-year work commitment at a facility located in a Health Professional Shortage Area (HPSA). Numerous other federal grants are available, and many states also offer grant programs, typically administered by colleges and universities.
Whether you utilize one or several of these options, every bit of assistance counts. By exploring the available funding options, you can significantly reduce or even eliminate the financial burden of pursuing your nursing education.