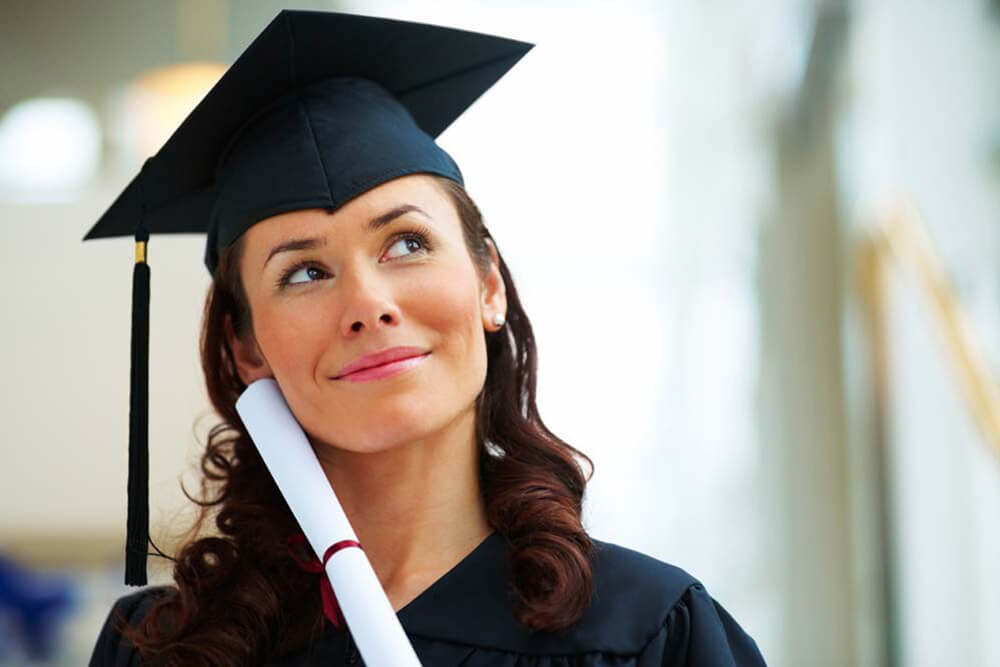 The first step to becoming a Registered Nurse (RN) is earning your RN degree. Once you've achieved that milestone, you can choose from a variety of paths as you embark on your new career. Like many aspiring RNs, you may feel uncertain about how to proceed once the rigors of nursing school are behind you.
The choices available to you will depend on the type of degree you earn. An associate degree will make you eligible to take the NCLEX-RN exam to earn your license. However, it will limit your career options and flexibility when it comes to advancing your education. By carefully considering these factors early on, you can lay the groundwork for a successful nursing career.
Pass the NCLEX-RN Exam
Regardless of your long-term career goals or the type of degree you earn, passing the NCLEX-RN should be your top priority. Pursue this exam even if you don't plan to start looking for jobs immediately. For instance, you may want to earn a more advanced degree before entering the workforce.
Even if you don't need it right away, earning your license will lift a weight off your shoulders and instill in you the confidence you need to progress in your career.
Earn Your Bachelor of Science in Nursing Degree
Many aspiring RNs choose to earn their associate degree in nursing first to obtain their RN license as quickly as possible. This also allows them to start looking for jobs right away. However, why stop there?
Many working RNs utilize a combination of night school and online courses to earn their Bachelor of Science in Nursing degrees, or BSN degrees. With a BSN under your belt, you'll be able to pursue positions in specialized fields and qualify for better positions with higher pay.
Earn Your Master of Science in Nursing Degree
If you have earned your BSN, consider immediately pursuing your Master of Science in Nursing, or MSN, degree. While you're still accustomed to the demands of nursing school, this is an ideal time to earn an advanced degree.
Two additional years of schooling will open up many exciting opportunities for you and make you qualified to pursue advanced specializations. If you aspire to work in administration, nursing education, or other advanced practice nursing roles, this is the path for you.
Apply for Jobs
Of course, you may need to start earning a paycheck right away. After completing your degree, earn your RN license and start applying for jobs. Doing this now doesn't mean you will never be able to pursue more advanced career and educational attainments later. In fact, many RNs immediately seek employment before pursuing different career and educational paths.
By getting to work right away, you can start paying off student loans and other debt sooner. You will also gain real-life work experience that will help you decide the long-term trajectory of your career. As you gain experience as a working RN, you will learn about where your natural talents and interests lie. This will make it easier to choose an area of specialization later. Additionally, gaining work experience right after earning your degree and passing the NCLEX-RN lets you learn the ropes in terms of equipment, instruments, and simply completing everyday nursing duties.
Start Today
Regardless of the type of RN degree you've earned, keep the momentum going by deciding your next move now. Think of it as another step on your way to achieving the nursing career of your dreams.