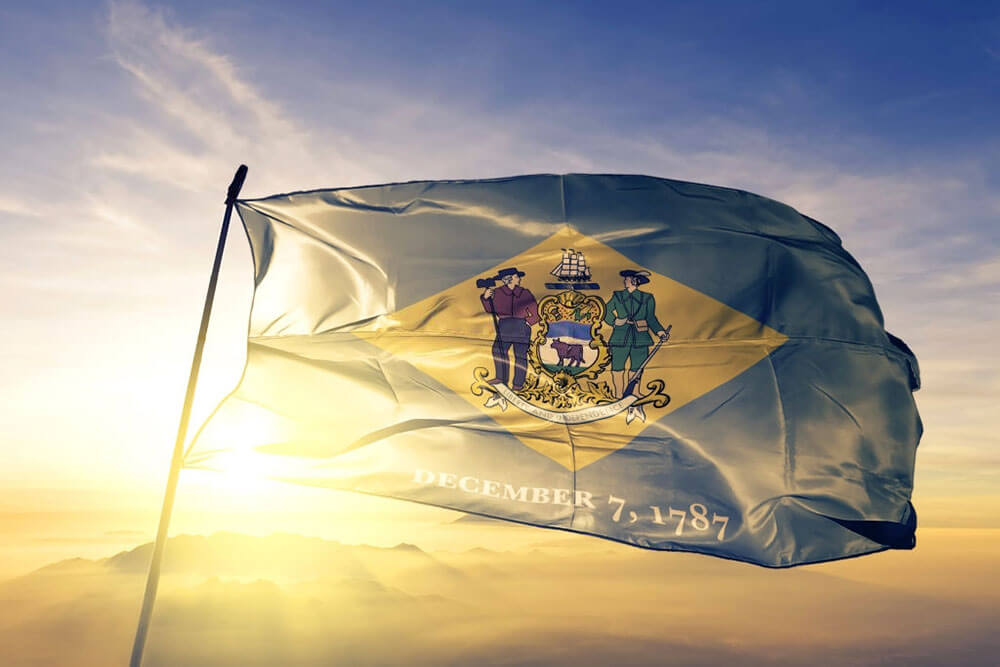 Did you know that there are four times as many registered nurses (RNs) in the U.S. as there are doctors? Despite this, there is a growing demand for RNs all over the country, and this need is expected to continue to increase in the next several years. Moreover, according to the Bureau of Labor Statistics, the median annual salary for RNs in Delaware was $85,020 in May 2022.
Requirements to Become an RN in Delaware
Before you can become a licensed RN in Delaware, you must acquire the necessary knowledge and skills. The quickest way to do this is to enroll in an accredited RN training program that will award you with an Associate Degree in Nursing (ADN) upon graduation. ADN programs in Delaware are carefully designed to prepare RN students for the NCLEX-RN licensing exam, which is administered by the National Council of State Boards of Nursing.
During the NCLEX-RN, you will be required to complete a computerized multiple-choice exam and a clinical skills evaluation before you can obtain your nursing license.
Accredited RN Programs in Delaware
The best RN schools in Delaware are accredited and offer programs that are approved by Delaware's Board of Nursing.
Delaware State University

1200 N Dupont Hwy, Dover, DE 19901

(302) 857-6060

Delaware Technical Community College - Dover

100 Campus Dr, Dover, DE 19904

(302) 857-1000

Delaware Technical Community College - Georgetown

21179 College Dr, Georgetown, DE 19947

(302) 259-6000

Delaware Technical Community College - Stanton

400 Stanton Christiana Rd, Newark, DE 19713

(302) 454-3900

University of Delaware

25 North College Ave, Newark, DE 19716

(302) 831-2792

Wesley College

120 N State St, Dover, DE 19901

(302) 736-2300
RN Job Outlook and Salary in Delaware
Delaware RNs are in high demand, with Projections Central forecasting a 14.5% job growth rate from 2020 to 2030. According to the U.S. Bureau of Labor Statistics, RNs in Delaware earn an average annual salary of $85,020 per year, equivalent to $40.88 per hour.
The following table shows the total number of RNs employed in Delaware, and their average wage and salary, by area.
| Area | Total Employment | Avg Hourly Wage | Avg Annual Salary |
| --- | --- | --- | --- |
| Dover | 1,630 | $36.28 | $75,460 |
Delaware Board of Nursing
The Delaware Board of Nursing is the primary resource for RNs in Delaware for all nursing-related questions and concerns.