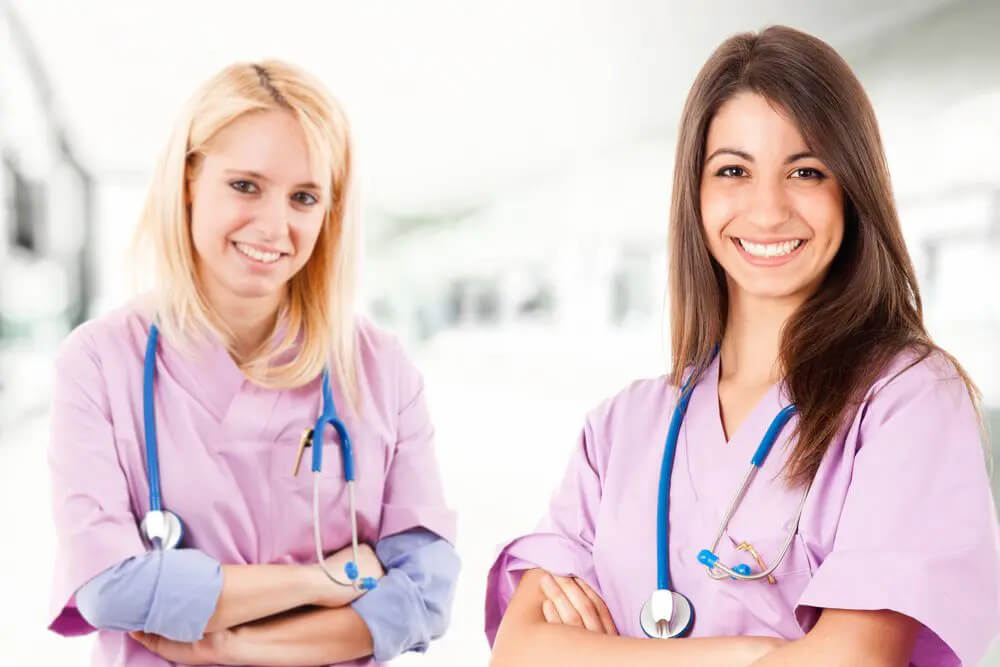 If you enjoy working with others, have excellent communication skills, are detail-oriented, and would like to apply those skills toward a fulfilling career, you should consider becoming a Registered Nurse (RN). There is a nurse shortage in many parts of the country too. RNs enjoy more than just job security, though. Learn about the top advantages of being an RN below.
1. Job Security
The U.S. Bureau of Labor Statistics projects that employment of nurses will grow by 9% from 2020 to 2030, much faster than the average for all occupations. This growth is expected to be driven by the aging population, which will require more healthcare services. As more people age, they are more likely to have chronic conditions that require nursing care. In addition, the increasing number of people with disabilities will also increase the demand for nurses.
2. Excellent Compensation
The median annual salary for registered nurses was $75,310 in May 2020. The top 10 percent earned more than $112,840, while the bottom 10 percent earned less than $51,590.
In addition to their base salary, RNs may also receive overtime pay, bonuses, and other forms of compensation. For example, RNs who work in hospitals may receive a shift differential, which is additional pay for working nights or weekends.
3. Exciting Career Opportunities
RNs have a wide variety of career opportunities available to them. They can work in hospitals, clinics, doctor's offices, nursing homes, schools, and other settings. They can also specialize in a particular area of nursing, such as pediatrics, oncology, or critical care.
RNs can also advance their careers by becoming nurse managers, nurse practitioners, or nurse educators. They can also pursue graduate degrees in nursing, such as a Master of Science in Nursing (MSN) or a Doctor of Nursing Practice (DNP).
4. Reasonable Educational Requirements
To become an RN, you must earn a diploma in nursing from an accredited nursing program. Diploma programs typically take one year to complete. You can also earn an associate degree in nursing (ADN), which takes two years to complete. Some RNs also earn a Bachelor of Science in Nursing (BSN), which typically takes four years to complete. However, a BSN is not required to become an RN.
5. Considerable Flexibility
RNs have a great deal of flexibility in their work schedules. They can work full-time, part-time, or per diem. They can also work days, nights, or weekends. This flexibility makes it possible for RNs to balance their work and personal lives.
RNs may also have the opportunity to work from home. This is particularly common for RNs who work for home healthcare agencies or who provide telemedicine services.
Conclusion
There are many advantages to becoming an RN. RNs enjoy job security, excellent compensation, exciting career opportunities, reasonable educational requirements, and considerable flexibility. If you are looking for a rewarding and fulfilling career, becoming an RN is a great option to consider.