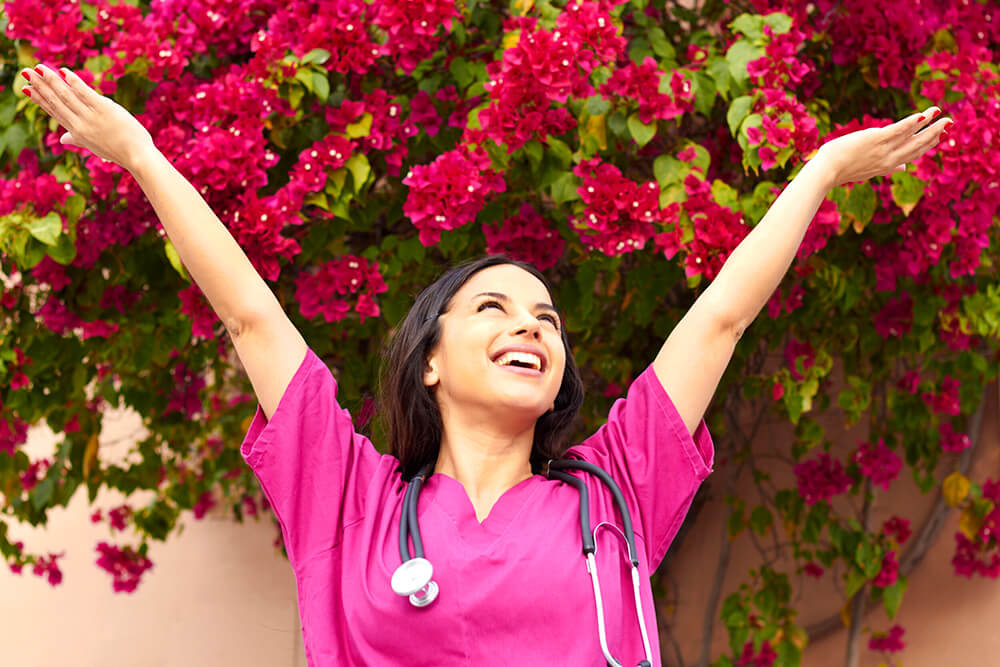 If you're seeking a career with exceptional job security, becoming a Registered Nurse (RN) is an excellent choice. Demand for RNs is currently high, and the trend is expected to continue for the foreseeable future. Before embarking on a nursing career, it's crucial to understand the job prospects for nurses in the coming decade. You'll quickly discover that the future of nursing is promising, with a steady increase in demand for RNs in the years to come.
Job Outlook for Registered Nurses
According to the U.S. Bureau of Labor Statistics, the nursing field is projected to grow by 9% from 2020 to 2030, much faster than the average for all occupations. This growth is expected to be driven by the aging population, which will require more healthcare services. As more people age, they are more likely to have chronic conditions that require nursing care. In addition, the increasing number of people with disabilities will also increase the demand for nurses.
Why is the Outlook So Bright for RNs?
The nursing field's projected growth rate far exceeds the national average for all jobs. Why is demand for RNs expected to grow so much over the next decade? Here are some key factors:
Increased Access to Healthcare: The Affordable Care Act (ACA), also known as Obamacare, has expanded access to healthcare for millions of Americans. This trend is expected to continue as more people enroll in health insurance through state exchanges. More patients mean more RNs are needed to provide care.

Stronger Emphasis on Preventative Care: The ACA places a strong emphasis on preventative care, with all insured individuals receiving one free checkup per year. Many plans also offer incentives for those who take steps to maintain their preventative care. This increased focus on preventative care will require additional RNs to handle the extra workload.

Increasing Rates of Chronic Illness: Chronic illnesses are on the rise in the U.S., with more people developing conditions like diabetes and obesity. These individuals often require more intensive medical care, necessitating a larger nursing workforce.

Aging Baby Boomers: The Baby Boomer generation is entering its senior years. As the largest segment of the population, they will cause a significant increase in demand for healthcare services over the next few decades. This, again, will lead to increased demand for skilled RNs.
RNs with BSNs will be the Most in Demand
To fully capitalize on the favorable job outlook for RNs, consider pursuing a Bachelor of Science in Nursing (BSN). According to a November 2013 study by the American Association of Colleges of Nursing (AACN), around 60% of BSN graduates had job offers at the time of graduation. This is significantly higher than the roughly 30% of all graduates who have job offers when they graduate. Additionally, earning a BSN qualifies you for many advanced practice RN positions, including nurse anesthetist, nurse practitioner, and certified nurse midwife. Prospects for these professionals are even brighter, and they command higher pay as well.
In conclusion, the future of nursing is bright, with a strong demand for RNs expected to continue for the foreseeable future. If you're considering a rewarding career in healthcare, becoming an RN is an excellent choice. With careful planning and education, you can position yourself for a successful and fulfilling nursing career.