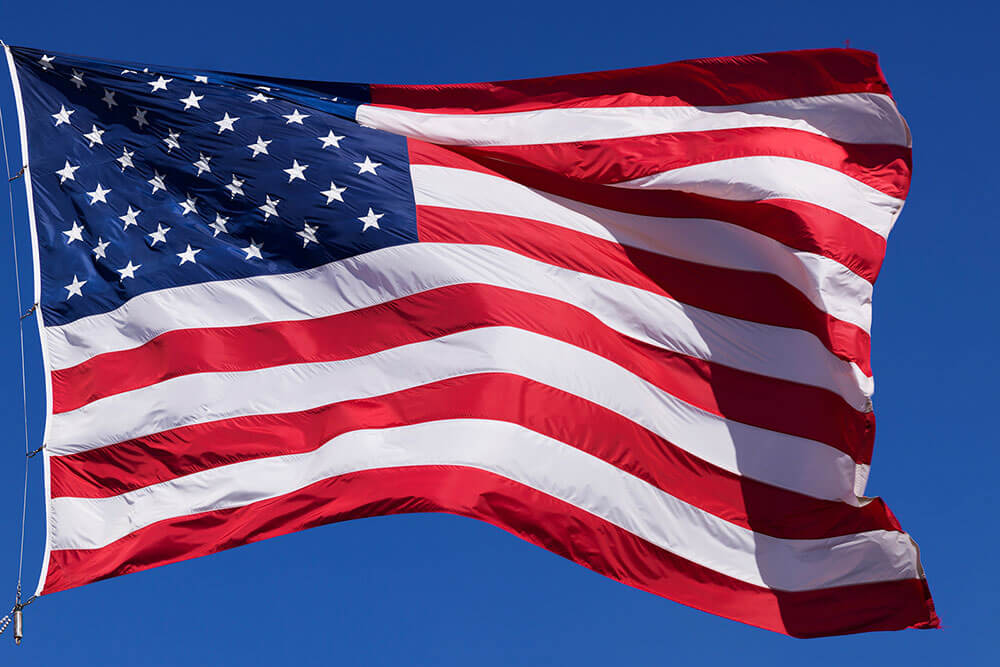 Are you struggling to find work as a Registered Nurse (RN) in your current city? Are you ready for a change and willing to go where the work is? In certain cities, RNs enjoy high salaries, low cost of living, affordable housing, and exciting advancement opportunities. If you are ready to kick your nursing career into overdrive, one of the following 10 cities may be right for you:
1. San Diego, CA
With phenomenal job growth, short commute times, and competitive salaries for RNs, San Diego is a great place for anyone pursuing a nursing career. Throw in amazing year-round weather and access to tons of outdoor fun, and it's easy to see why so many RNs are relocating there.
2. San Jose, CA
RNs who want to get the most bang for their buck are well-advised to try San Jose. Nurses here earn an average of $54.32 per hour, or around $115,839 per year, and the cost of living is far more reasonable than up in San Francisco.
3. Houston, TX
Nurses have been flocking to Houston lately for a number of reasons. Salaries are very competitive, the area's real estate and job markets are booming, and the cost of living is incredibly low.
4. Indianapolis, IN
The average salary for an RN in Indianapolis is $63,000. That may not sound very competitive, but the city's cost of living is among the lowest around. As an added bonus, Indianapolis is centrally located, making it easy to explore many other major cities.
5. New York City, NY
Sure, NYC is notoriously expensive. However, RN salaries average around $78,000 per year, which is enough to get by on and then some. Besides, The Big Apple is brimming with excitement. If you're young or young at heart, consider relocating here.
6. Boston, MA
If your top concern is advancing as far in your nursing career as possible, consider Boston. Some of the top doctors and nurses in the country practice here, and RNs earn around $50.46 per hour to start. Benefits are very generous, and getting around is easy thanks to a first-rate public transportation system.
7. San Francisco, CA
Although housing in the Bay Area is pricey, RN salaries are extremely competitive. Indeed, the average hourly rate for an RN is $57.23, and experienced nurses make far more than that. Staff ratios are competitive too, and the public transportation system is top-notch.
8. Minneapolis, MN
In exchange for putting up with bitterly cold winters, RNs in Minneapolis enjoy affordable housing, a low cost of living, and competitive salaries. Experienced nurses here earn upwards of $117,913 per year—and that's not including overtime.
9. Midland, TX
With an average hourly rate of $63.29 for RNs, it's easy to see why Midland has been attracting nurses from around the country. The facts that the area boasts lovely weather, a vibrant culture, reasonably priced housing, and a fairly low cost of living help too.
10. Las Vegas, NV
For years now, Las Vegas has been in the throes of a serious nurse shortage. Just about any RN who moves here is guaranteed a job. In exchange for being short-staffed much of the time, you will receive a competitive salary while enjoying a low cost of living, exceptional benefits, and affordable housing.
If you are just starting out as an RN and would like to kick-start your career, relocating to one of the 10 cities above is a step in the right direction. Do plenty of research about each city beforehand, however, to ensure that it suits your needs.