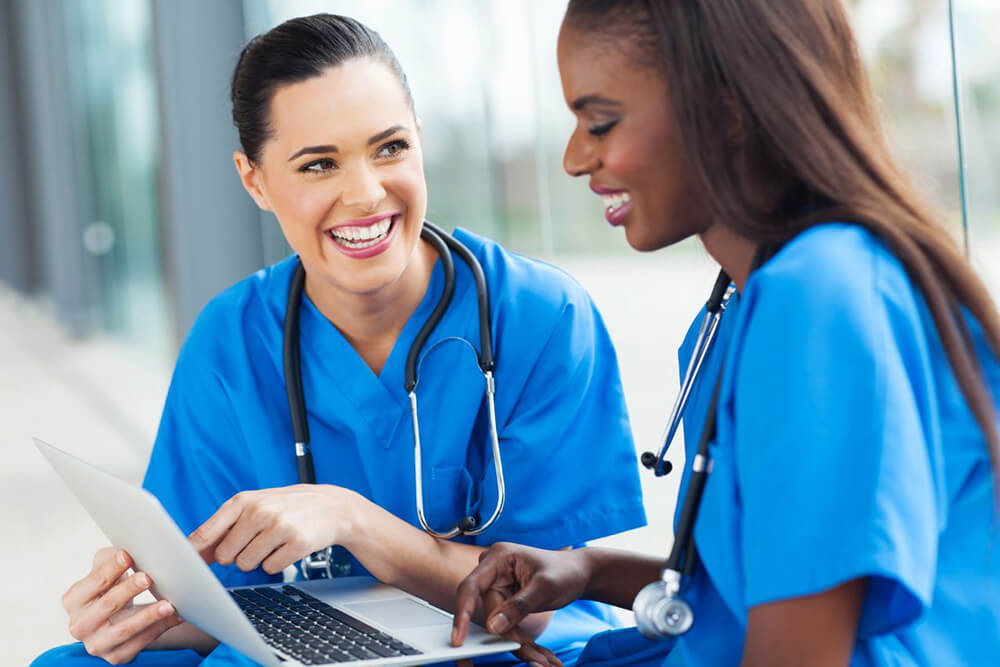 If you dream of becoming a Registered Nurse (RN), you're probably wondering what courses you'll need to take. To become an RN in the U.S., you must earn a minimum of an Associate Degree in Nursing (ADN). While the ADN course outline varies from school to school, here is a general overview:
General Education Courses
All ADN students will need to complete some general education (GE) courses, such as:
English Composition
Mathematics
Science (biology and/or chemistry)
Humanities
Social sciences
The specific GE courses you need will depend on your school's requirements and your placement exam scores.
Healthcare-Related Courses
The core of your ADN program will be healthcare-related courses. These courses will teach you the nursing skills and knowledge you need to care for patients. Some common healthcare-related courses include:
Anatomy and physiology
Microbiology
Nutrition
Pharmacology
Nursing fundamentals
Medical-surgical nursing
Pediatric nursing
Maternal-newborn nursing
Psychiatric nursing
Miscellaneous Courses
In addition to GE and healthcare-related courses, you may also need to complete some miscellaneous courses, such as:
CPR and first aid certification
Work-based learning
Externships
Full-time ADN programs typically take two years to complete. However, if you need to take additional GE courses or if you work part-time while attending school, it may take you longer to complete your program.
Once you complete your ADN program and pass the NCLEX-RN exam, you will be a licensed RN and able to practice nursing in the U.S.