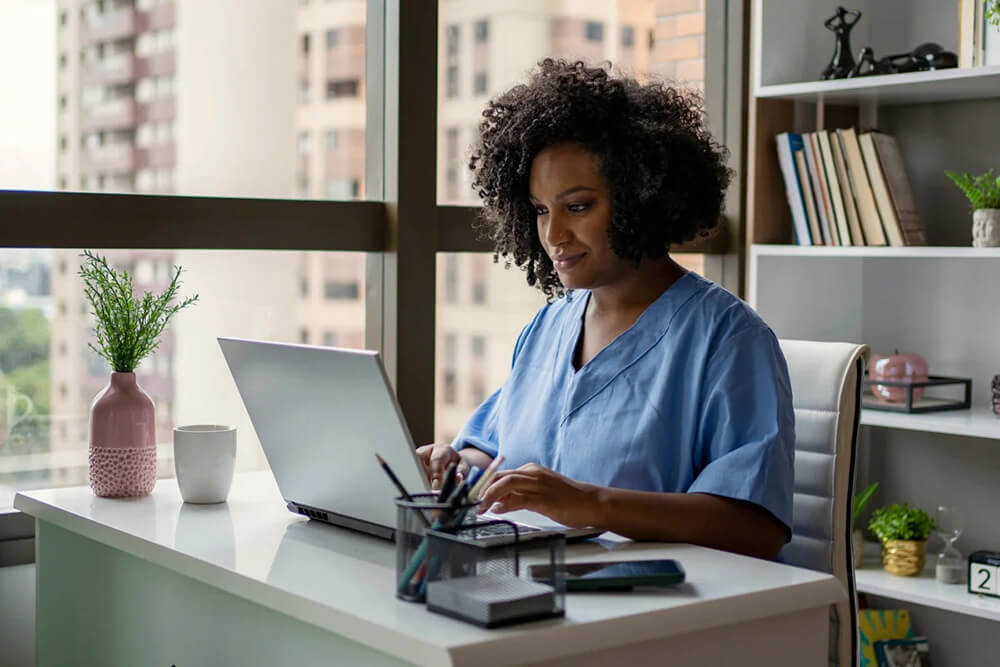 The Nursys program, developed by the National Council of State Boards of Nursing (NCSBN), is a valuable tool for nurses, prospective employers, and State Boards of Nursing to quickly and efficiently verify nursing licenses. While license verification is its primary purpose, Nursys offers several additional services that enhance its usefulness.
Nursys' Nursing License Verification Service
The Nursys program's core functionality is the verification of nursing licenses. This service is commonly used in various situations, including:
Checking the status of a NCLEX passing score: Nurses who have passed the NCLEX-RN or NCLEX-PN can use Nursys to verify the status of their nursing license.

Verifying licensure for employment: Prospective employers use Nursys to confirm that applicants hold current and valid nursing licenses.

Endorsing licenses for multi-state practice: Nurses seeking to practice in non-compact states or obtain multi-state licenses (compact licenses) utilize Nursys to verify their licensure.

Verifying licensure for work in neighboring compact states: Nurses residing in compact states who wish to work in neighboring compact states can have their licenses verified through Nursys.
Nursys' Electronic Notification Service
Nursys' electronic notification service, also known as Nursys' e-notify service, keeps nurses and employers informed about important dates related to nursing licenses. Some of the key features of this service include:
Alerts to employers for license renewals: Employers receive timely notifications when their employees' nursing licenses are due for renewal.

Tracking disciplinary information for employers: Employers can monitor disciplinary information pertaining to their nursing staff.

Alerts for license renewal for nurses: Nurses receive reminders when their licenses are approaching renewal dates.

Notifications of changes in licensing status: Nurses are informed of any changes to their licensing status.
Nursys' Quick Confirmation for Employers
The Nursys' quick confirmation system is an enhanced license verification tool designed for employers. It allows employers to verify a broader range of information about nursing applicants or employees, including licensure status and disciplinary actions. This system is also suitable for large-scale verifications involving multiple applicants or employees.
Additional Services
In addition to the core services mentioned above, Nursys offers a range of additional services that provide value to nurses, employers, and State Boards of Nursing. These services include:
CE Tracking: Nursys provides a centralized platform for nurses to track their continuing education (CE) credits.

Online License Renewal: Nurses can conveniently renew their nursing licenses online through Nursys.

Data Reporting and Analytics: State Boards of Nursing can access data reports and analytics generated from Nursys to inform their regulatory decisions.
Cost and Accessibility
Nursys offers various pricing plans to suit different needs. Individual nurses can purchase a single verification at a discounted rate, while employers and State Boards of Nursing can opt for subscription plans for unlimited access. Nursys is accessible to users in all 50 states and the District of Columbia.
Conclusion
Nursys is an indispensable tool for nurses, employers, and State Boards of Nursing, streamlining license verification processes, facilitating communication, and enhancing overall regulatory compliance. Its comprehensive suite of services and user-friendly interface make it an invaluable resource for the nursing profession.