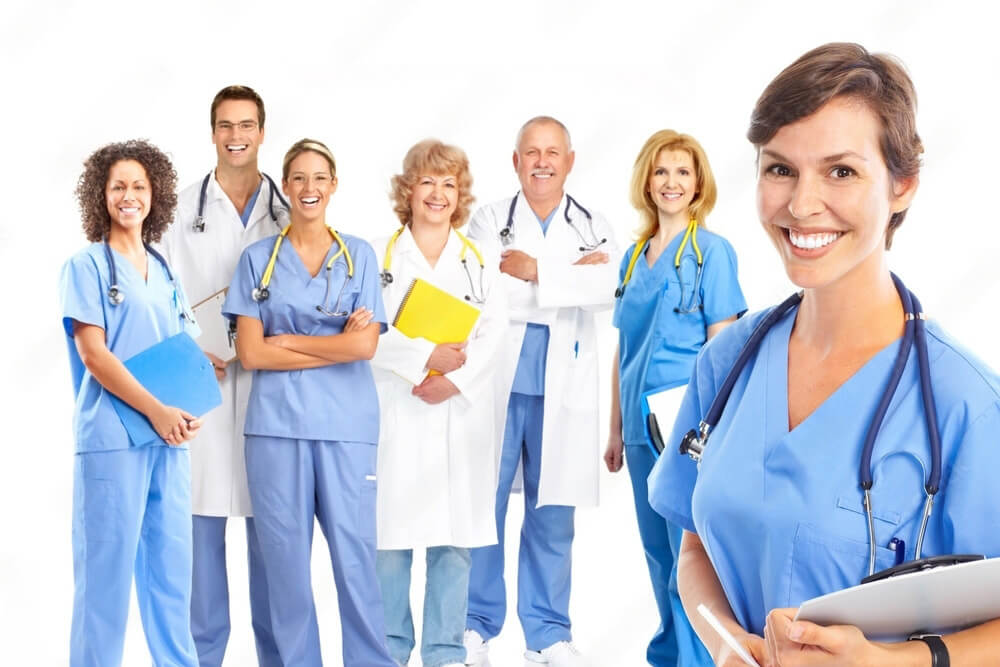 Many people assume that Registered Nurses (RNs) all fall into one category. When they think of RNs, they envision the nurses who come to take their vitals and assist them in hospitals, clinics, and other healthcare facilities. However, RNs can choose from a wide range of career options. If you are embarking on a career in nursing, you should start thinking about the direction you'd like to take now. The following six job positions for RNs should give you the inspiration you need.
These are among today's most popular career options for Registered Nurses:
Certified Nurse Midwife (CNM)
CNMs handle a wide array of services for pregnant women, but they may also provide gynecological services for female patients. Their job duties typically include providing family planning education, delivering babies, providing prenatal and postnatal care, and performing gynecological exams. Most CNMs have Master of Science in Nursing (MSN) degrees. On average, they earn around $120,880 per year.
Nurse Anesthetist (CRNA)
RNs who want to enjoy the highest earning potential should consider becoming CRNAs. The average yearly salary for CRNAs in the U.S. is $203,090, according to the U.S. Bureau of Labor Statistics. These healthcare professionals administer and maintain anesthesia and work closely with physicians, surgeons, and anesthesiologists. Requirements include a current RN license, completion of a three-year nurse anesthesia education program, critical care experience, and certification from the National Board on Certification and Recertification of Nurse Anesthetists (NBCRNA).
Nurse Educator
Nurse educators create, implement, evaluate, and provide continuing and academic education in technical schools, colleges, universities, and hospital-based schools. Advanced clinical training is required. Most have MSN or doctorate degrees in nursing, and the average annual salary is $96,328.
Nurse Practitioner (NP)
NPs are advanced practice registered nurses who serve as primary and specialty care providers and are able to prescribe medication. In most states, NPs are required to work collaboratively with doctors, but some are allowed to run their own clinics. Requirements include an RN license and a Master of Science in Nursing (MSN) degree or Doctor of Nursing Practice (DNP) degree. The average yearly salary for NPs is $121,610.
Certified Legal Nurse Consultant (CLNC)
Some RNs discover that they don't enjoy working in direct patient care settings. Rather than abandoning the field entirely, many opt to become CLNCs. These professionals often work from home, but many also work in law offices, private corporations, government agencies, and insurance companies. They consult on medical lawsuits, perform research, find expert witnesses, assist with discovery, and perform a range of other services. Most have extensive healthcare expertise and specialized CLNC training. The median annual salary for CLNCs is $88,048, according to the American Association of Legal Nurse Consultants.
Nurse Case Manager
Nurse case managers advocate for patients by monitoring their progress, evaluating the quality of their care, and, in some cases, suggesting alternative treatments. They also advocate for medical facilities by identifying cost-effective care options. Most work for hospitals and other healthcare facilities, but some work for insurance companies. In addition to an RN license, many complete case management tracks offered by some RN-to-BSN and RN-to-MSN programs. They earn an average annual salary of $82,434.