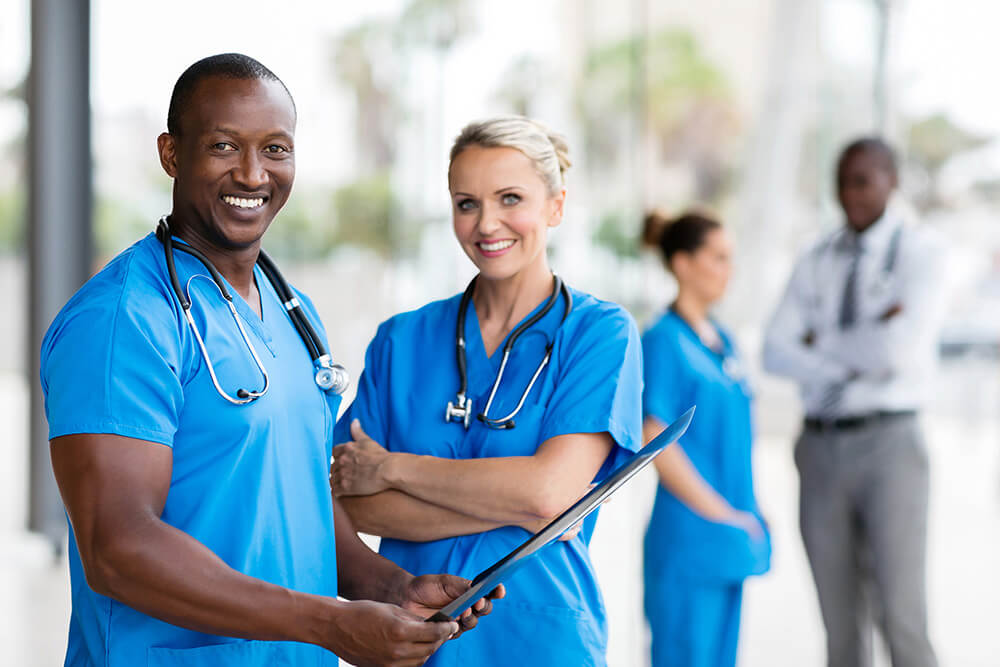 Are you a Registered Nurse (RN) who wants to boost your salary and advance your career? Do you believe that, other than becoming a physician, there are limited opportunities for promotion to an RN? If you answered yes to both questions, we have good news for you! Completing an RN to Bachelor of Science in Nursing (BSN) bridge program can help you achieve your goals.
What are the basic requirements for RN to BSN bridge programs?
RN to BSN bridge programs are typically designed for full-time students and typically take three semesters to complete. Part-time options are also available. To be eligible for an RN to BSN program, you must be a licensed RN with an Associate Degree in Nursing (ADN). Some programs may have additional requirements, such as a minimum GPA, prerequisite courses, or other requirements.
Common requirements for RN to BSN bridge programs include:
Valid RN license
Associate degree in nursing (ADN)
Official transcripts
Admission application and fees
Nursing program interview, or orientation essay
RN program assessment exam
CPR certification
What courses are typically included in an RN to BSN bridge program?
The coursework in RN to BSN bridge programs varies from school to school, but much of your prior education from your ADN program can be applied. Here are some typical RN to BSN classes:
Transition to Professional Nursing
Professional Nursing Concepts
Pathophysiology for RNs
Nursing Policies and Trends
Nursing Leadership and Management
Advanced Patient Assessments
Family and Community Nursing for RNs
Collaborative Healthcare for RNs
Nursing Research and Informatics
Pharmacology for RNs
How long does it typically take to complete an RN to BSN bridge program?
One of the best things about RN to BSN bridge programs is that they can be completed quickly. Full-time students can typically complete the program in just three semesters, while part-time students may take a bit longer.
Where can I find RN to BSN bridge programs near me?
Another great thing about RN to BSN bridge programs is that they are offered at a variety of institutions, including:
Community colleges
Trade schools
Universities
Online training centers
This gives you the flexibility to choose a program that fits your needs and budget.
In summary, RNs who want to earn more and have more job prospects should consider enrolling in an RN to BSN bridge program.