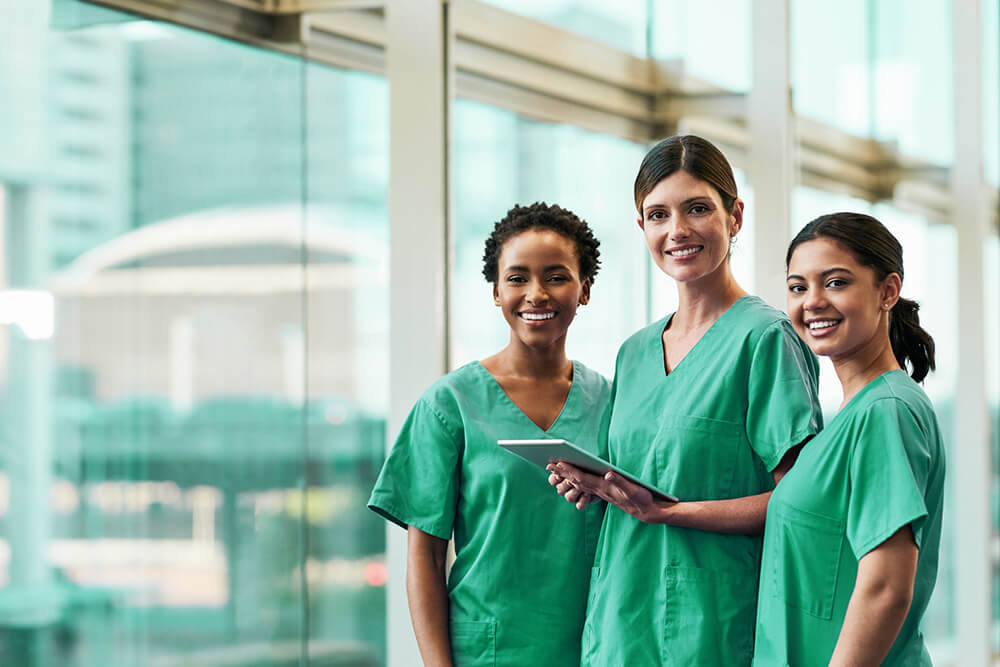 Are you a Licensed Practical Nurse (LPN) seeking to expand your professional horizons, enhance your earnings, and make a more profound impact on the lives of patients? Consider embarking on the rewarding journey of becoming a Registered Nurse (RN) with an LPN to RN bridge program.
These accelerated programs are meticulously designed to seamlessly guide LPNs towards achieving their RN aspirations. By bridging the gap between your current LPN qualifications and the advanced skills and knowledge required of RNs, these programs empower you to seamlessly transition into the RN role and unlock a world of career opportunities.
What Degree Do You Earn from an LPN to RN Bridge Program?
Upon successful completion of an LPN to RN bridge program, you will be awarded an Associate Degree in Nursing (ADN). This recognized credential serves as a stepping stone to becoming a licensed RN. With your ADN, you'll gain the necessary expertise to provide comprehensive patient care, encompassing assessment, medication administration, patient education, and advocacy.
What Are the Requirements for LPN to RN Bridge Programs?
Admission requirements for LPN to RN bridge programs typically include:
Completed admissions application
Proof of a current LPN license in good standing
A successful advisor interview, well-crafted admissions essay, or satisfactory facility orientation
Official transcripts from all previous colleges or universities
An overall GPA of 2.5 to 2.75, depending on the specific program and institution
Satisfactory performance on a nursing program entrance exam, such as the HESI A2 or TEAS V
How Long Are LPN to RN Bridge Programs?
The duration of LPN to RN bridge programs varies depending on your prior education and work experience. However, a typical program typically lasts around 12 to 18 months. You may have the opportunity to receive credit for your prior training and work experience, which can effectively shorten the length of your program.
What Is the Cost of an LPN to RN Bridge Program?
The cost of an LPN to RN bridge program varies depending on the institution you choose and the format of the program. Online programs are generally less expensive than on-site programs. However, both online and on-site programs can range in price from $10,000 to $20,000.
What Do You Learn in an LPN to RN Bridge Program?
While your LPN program equipped you with basic patient care skills, an LPN to RN bridge program will provide you with the advanced training and education you need to become a registered nurse (RN). Commonly offered courses in LPN to RN bridge programs include:
Pathophysiology
Pharmacology for Nurses
Multisystem Nursing Care
Nursing Management Concepts
Transitioning to Professional Nursing
Advanced Patient Assessment
Advanced Mental Health Nursing
Advanced Adult Health Nursing
Maternal-Child Nursing
Conclusion
If you are an LPN who is ready to advance your career and make a difference, enrolling in an LPN to RN bridge program is an excellent decision. These programs can help you quickly and efficiently achieve your career goals and experience the many rewards of this fulfilling profession. Embrace the opportunity to elevate your nursing career, enhance your earning potential, and make a meaningful impact on the lives of patients. Embark on your journey to becoming an RN today.